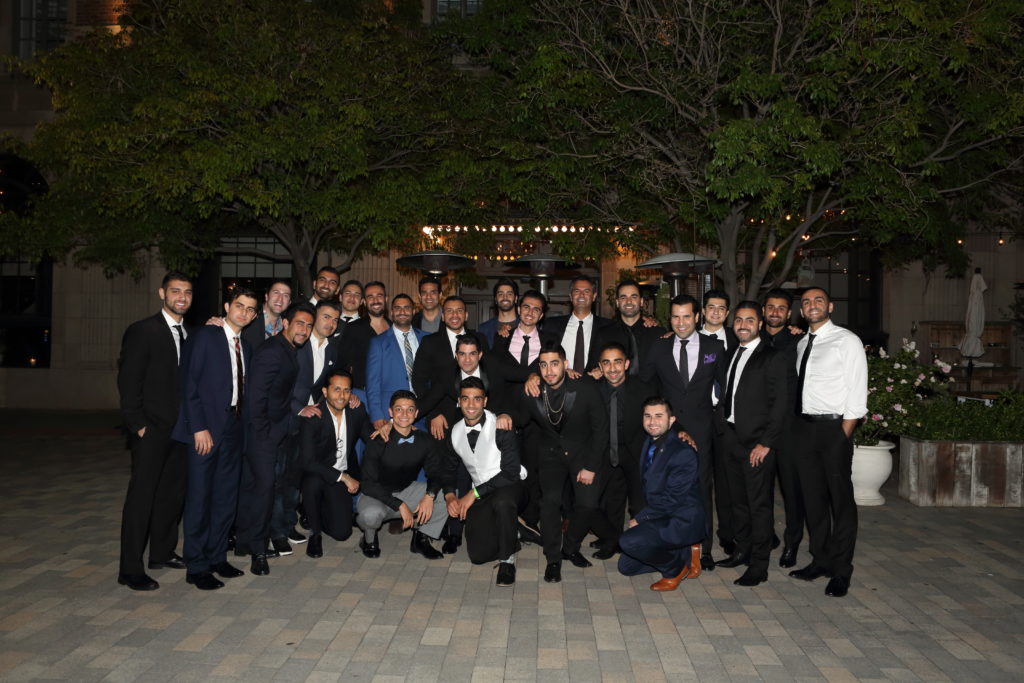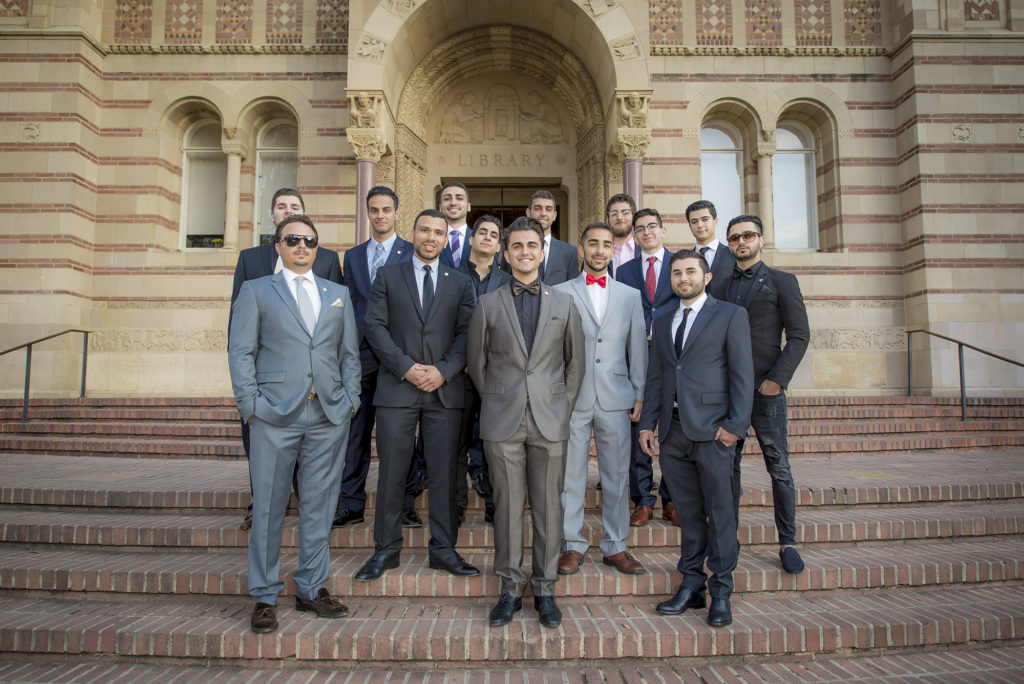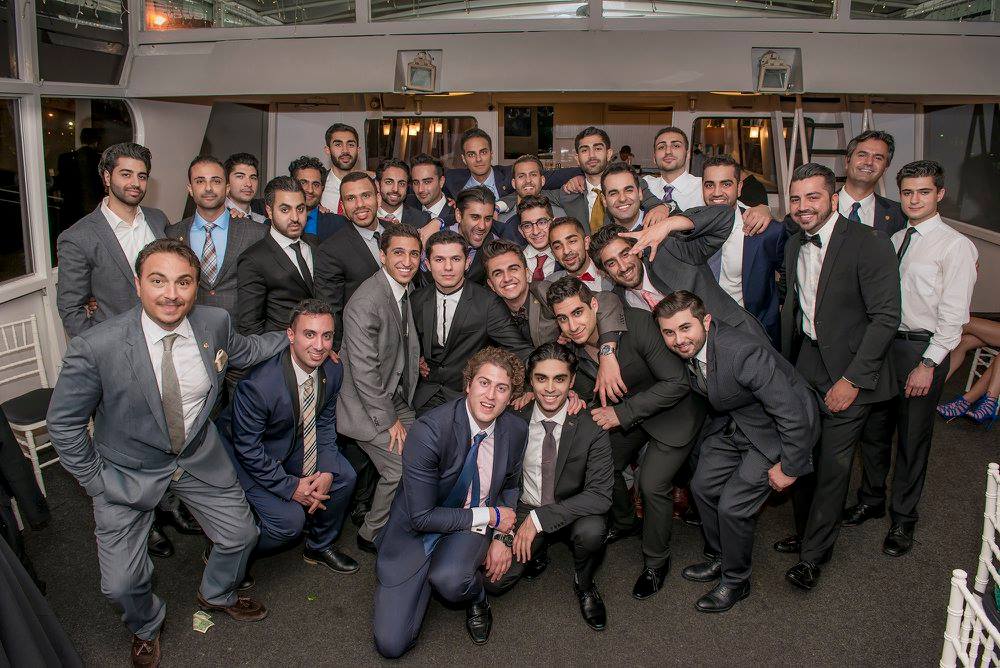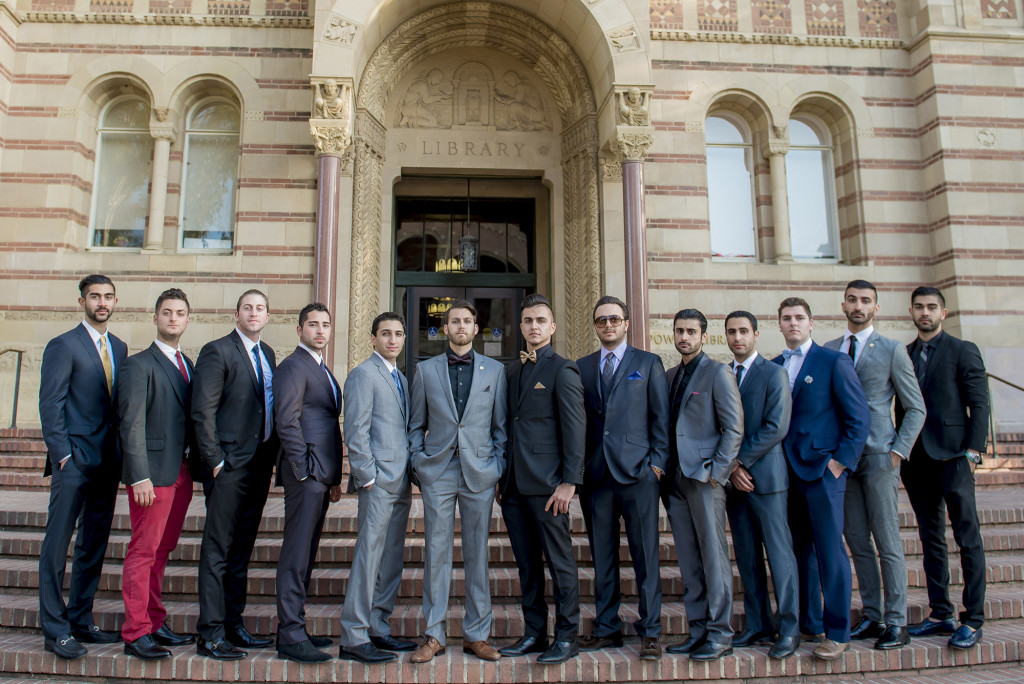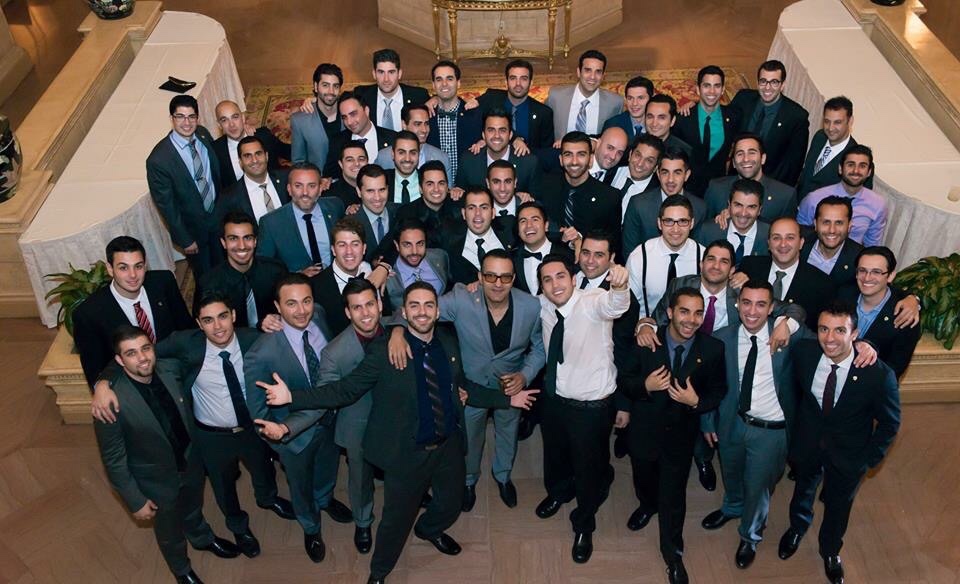 The PSAC Brotherhood
Sigma Pi Beta, also known as the Persian Social Athletic Club (PSAC), was established in 1993 as the first and only Persian fraternity in the United States and the world.
PSAC History
Sigma Pi Beta, also known as PSAC, is more than a fraternity – it is a family. Established in 1993, PSAC was designed to promote a unique environment for which Iranian students could mature socially, academically, athletically, communally, and individually.
The nineteen original brothers, and all the brothers since then have given each and every one of us a gift we will cherish for the rest of our lives. A gift where Iranians of all backgrounds and religions can come together in unity to grow, experience, and celebrate our beautiful culture, and more importantly, the beautiful life. A gift of breathtaking and everlasting memories. A gift so special, so indescribable, that it is an entity greater than all of its members – this gift, we the members, call PSAC.
This page serves as a portal to the events, activities, and recruitment events that embody Sigma Pi Beta at UCLA.